Bold Patterns to Brighten Your Life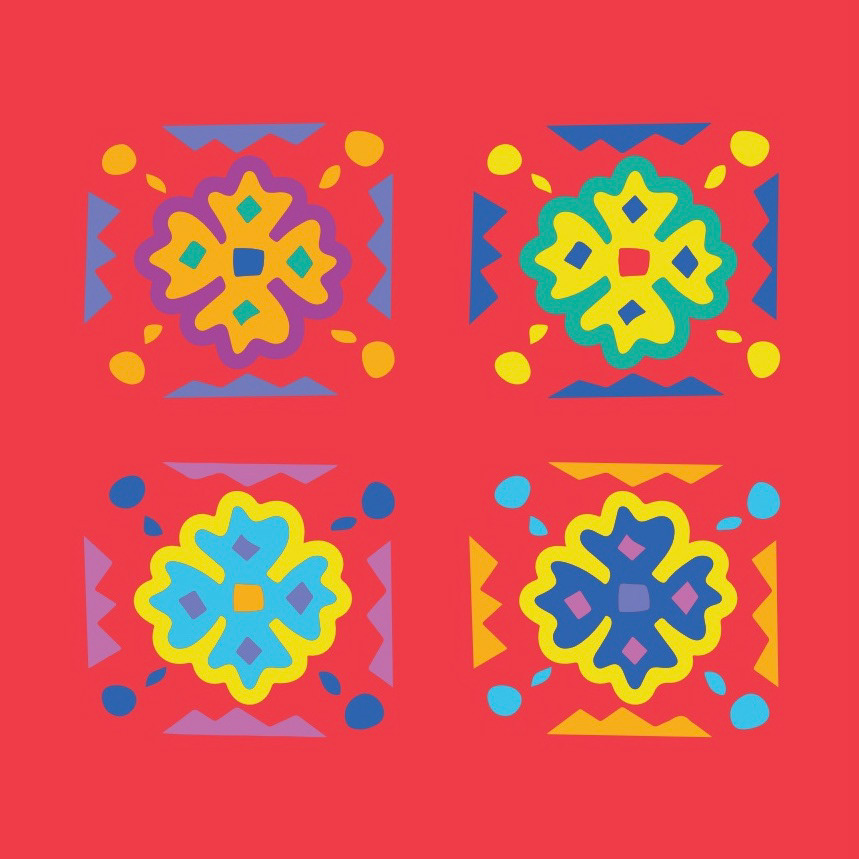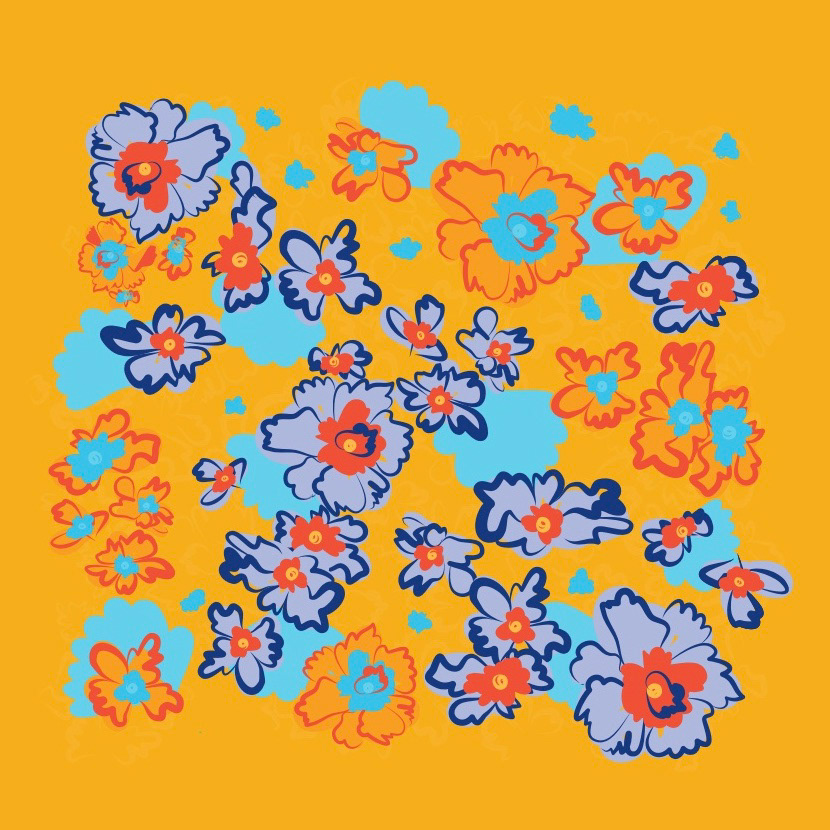 Hello, my name is Erin Michelle Greene, founder of Erin Michelle Creative, LLC. I'm a cheerful sun-seeking mama who beams positivity and radiates joy. I like to catch purple sunsets and pink sunrises, seeing the beauty of everything with an artists' eye. During my career in graphic design, I've discovered surface pattern design is where my true passion lies. I have big dreams of watching my children grow up wearing my creations. Collaborating with a children's clothing company to license art onto onesies, dresses, pajamas, and nursery accessories would be the ultimate dream come true!
Sharing art with others is my love language and I want to make the world smile by seeing my art in the items they use every day. If you would like to learn more about licensing my art, please contact me to get started!
To shop original art gifts and stationery products, visit my shop here:
To purchase fabric and wallpaper with my designs, visit my Spoonflower collections here: